On September 14, in the framework of DSC Europe 2022 VR, a visit of the Renault Group digital vehicle simulation center is offered for the conference attendees. Demonstrations featuring the high-performance large scale dynamic ROADS simulator for ADAS/AD DIL simulation, the spherical HELIOS headlight simulator and the center's XR Innovation Lab with its immersive simulation systems, in Guyancourt.  
You can pick up a morning or afternoon slot using the conference website when you register for the conference.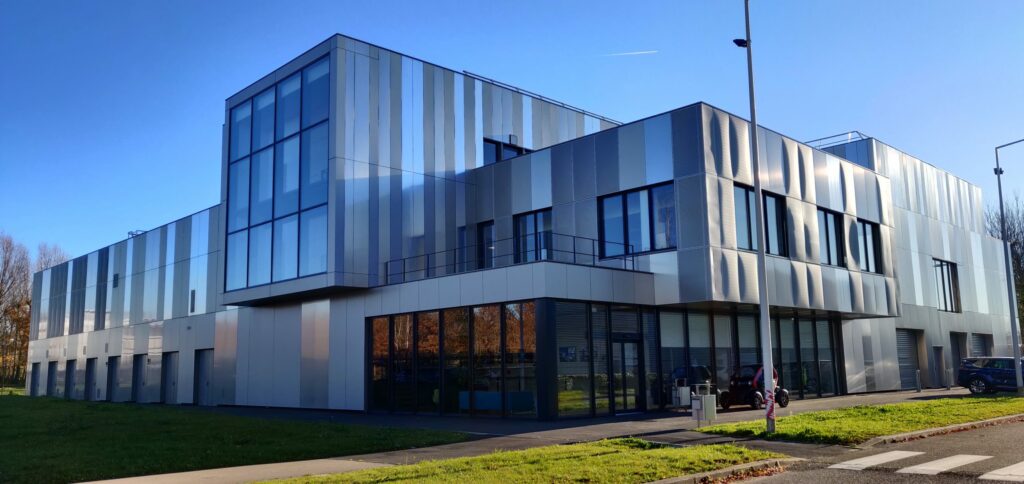 Getting there
Address:
Place Georges Besse, 78280 Guyancourt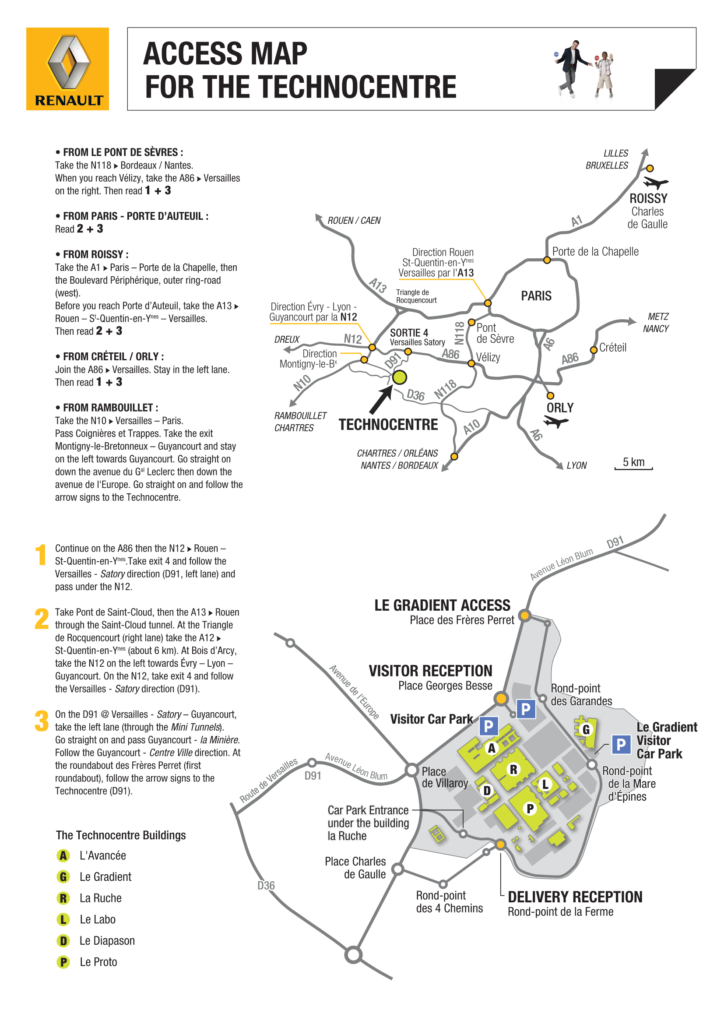 Visits take place near Paris and the second part of the event will be held in Strasbourg.
To travel from Paris to Strasbourg, there are few options:
Please note that there is no shuttle planned by DSC Organization between Paris and Strasbourg.