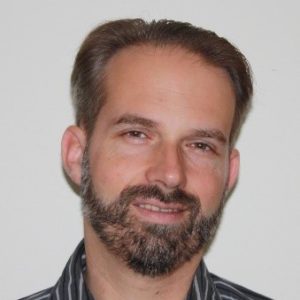 Martin Fischer
Leader "Human-Centred Simulation", German Aerospace Center (DLR)
Pegasus Project Family Perspective – Supporting the release of Automoated Driving in Europe
Homologation relevant building bricks originating from the Pegasus Project Family will be presented focusing on available results, how they fit together and resulting open issues. In detail, a generic simulation architecture and standardization efforts as contributions from SET LEVEL and safety argumentation approaches from VVM as achievements on the way towards the release of automated vehicles in Europe will be shown.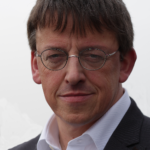 Jürgen Niehaus
CEO, SafeTRANS
ArchitectECA2030: Reference Homologation Process

The Reference Homologation Process (RHP) developed in ArchitectECA2030 and previous projects provides a structured way to bring various homologation relevant 'building blocks' – i.e., results from R&D projects and other sources – together in a unifying framework, thus preventing 're-inventing the wheel' and easing the identification of gaps and open issues. It also allows comparison against regulations and standards w.r.t. coverage and gaps.
The talk will present the current status of the RHP, including the integration of homologation relevant building blocks and comparison to standards and regulations.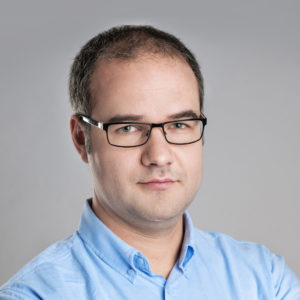 Peter T. Kovacs
Senior VP, aiData, aiMotive
How 3D Data processing enables automated driving development
No automated driving development is possible without an effective data factory behind it. This session will explain the opportunities and synergies of developing the data pipeline, simulation environment and automated driving software stack simultaneously, and explain why seeing and processing in 3D is essential. We will explain how aiMotive contributes to accelerating development as a new part of Stellantis, and how we can combine speed with scale.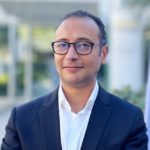 Alaeddine Zouaoui

Software Labs R&D Site Director & Engineering Director – Autonomous Drive & Platform Software Engineering, Renault
Software Defined Vehicule in the Core Strategy of Renault Group
The presentation will focus on :
SDV in the Core Strategy of Renault Group

SVCA and Sophia Antipolis Ecosystem key contributions

Validation & Testing Challenges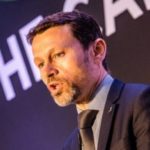 Olivier Sappin
CEO CATIA, Dassault Systemes
Deliver safe-by-design automated driving innovations with MBSE & massive simulation
Automated driving complexity has grown exponentially requiring reinventing development and validation methodologies to address end-to-end System of Systems Architecture and deliver Certification Driven Simulation and Virtual Testing. The capability to model and simulate requirements and architectures in early phase of a vehicle program ease to early detect errors and to converge on best trade-off in term for safety and operational design domain (ODD). Massive simulation, generated from multiple scenarios and correlated with real on-track data, eases the validation plan coverage and the optimizing of physical road tests. End-to-end change management and traceability accelerate standards and regulations compliance.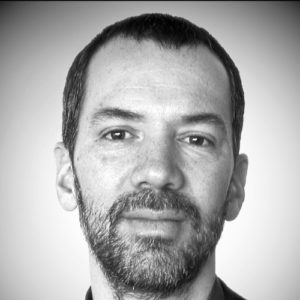 Thomas Nguyen That
Chief Product & Strategy Officer, AVSimulation
From Virtual to Reality: accelerationg engineering with simulation
Latest trends in AD/ADAS simulation, the role of XIL, AI, XR as well as massive simulation and the solutions AVSimulation is proposing to support the mobility market in its digital transformation.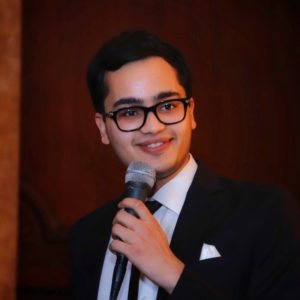 Div Tiwari
Senior Product Manager, Mathworks
Elements of Practical Scenario Variation
Driving simulation is an essential tool for developing and testing autonomous vehicles, enabling researchers and engineers to evaluate vehicle performance and safety under a wide variety of scenarios. However, creating scenario variations that are diverse and representative of real-world situations remains a significant challenge.
This keynote explores challenges and opportunities related to the creation and variation of scenarios. We will discuss how elements such as extensibility, interpretability, and interoperability are essential to maximize the value gained from generating driving scenarios.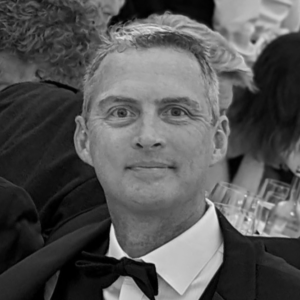 Danny Williams

Technical Account Manager, Epic Games
From CAD to AI, Technological Synergies for Next-Gen Simulators
Today's efficient simulation systems integrate technology solutions from diversified sources to deliver a range of benefits. Machine learning capabilities that have been traditionally used for training autonomous vehicles, for example, are playing an increasingly important role in the content definition of simulation exercises. During this presentation, Unreal Engine Simulation Industry Director Sebastien Loze will highlight use cases that are accelerating the evolution of next-gen sims along with insights into the most recent advancements of Unreal Engine features for simulation.